Here is the next video in the sequence of (promised) Saturday installments of Laurie Anderson's private/public service announcements.
This one is exponentially more relevant now than it was when she made it.
Is anyone but me panicked about what the size of our national debt means for America's future?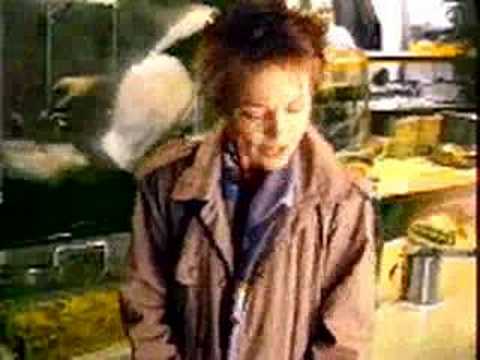 Notice the amount on the sign of United States public debt. It was approaching four trillion at the time, accruing about $8000 per second. She was concerned.
Well, it has more than doubled since then. According to the Treasury of the United States, on 8-2-07 the debt stood at $8,945,504,468,375.99.
Just so you're aware. Are you aware?